Hawthorne Fine Art LLC is a Manhattan based gallery that specializes in 19th and early 20th century American Art. We select our works for their quality, beauty, and rarity and price them competitively for the market. We curate our paintings with strong academic scholarship and provide all of our clients with insight into the value of the work by elucidating its place within the artist's larger body of work as well as the artist's position in the market and more broadly, within the history of American art.
We are dedicated to the careful cultivation of both private and institutional collections and we strive to provide all of our clients with beautiful and inspiring pieces. We offer our clients, who may be looking to expand or refine their collections, advisory and appraisal services and we advise on issues regarding provenance, dating, authenticity, and the framing of works.
With our strong commitment to research, scholarship, and education we honor the hard work of the artists we represent through the production of museum-quality exhibitions and scholarly catalogues.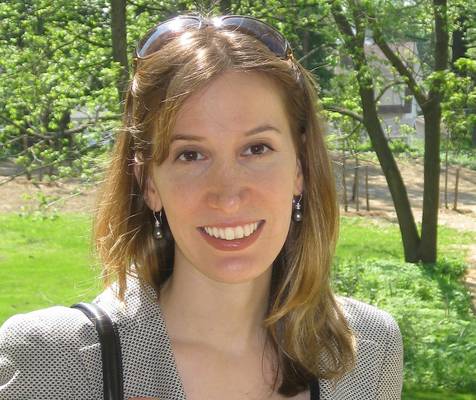 Jennifer C. Krieger
Managing Partner
Jennifer Krieger has gained recognition as a successful dealer and academic scholar in the field of American art. She graduated with honors from Vassar College with a focus in American Art History, as well as degrees in Economics and French Literature. She was nominated for the Robert C. Vose Scholarship in American art. In addition to assisting in the formation of, and creating research for, numerous outstanding American painting collections, she has also written scholarly articles for the American Art Review and the Catalogue of Antiques and Fine Art. Chosen for her outstanding experience and research on 19th century women artists, Jennifer served as the co-curator of the 2010 exhibitionRemember the Ladies: Women of the Hudson River School at the Thomas Cole National Historic Site, the first ever exhibition solely dedicated to the work of female Hudson River School artists. She is also a member of the Appraisers Association of America and currently serves on the Landscape / Viewshed Advisory Committee of the Olana State Historic Site. Most of all, she welcomes the opportunity to share with you her passion for and specialized knowledge of this magnificent period of art.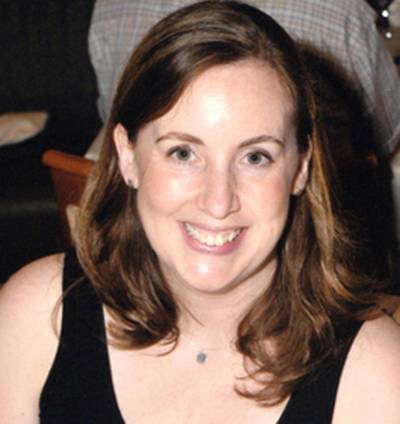 Megan Bongiovanni
Research Associate
Megan Bongiovanni received a B.F.A. in fine art from Parsons School of Design with a focus on painting. She also studied painting and art history at the Pont-Aven School of Art, Brittany, France. For over a decade, she held the position of studio manager at Chelsea Restoration Associates, where she helped examine a wide variety of historic and contemporary paintings and assisted with conservation treatments. She has also held roles at the New York Public Library as an assistant registrar of exhibitions and as a photographer for the Digital Library website. A painter and printmaker, Megan has regularly exhibited her work, including in Hawthorne Fine Art's 2015 exhibition Electrical in Movement: American Women Artists at Work (1825-2015). Megan has a special interest in landscape painters and 19th and 20th century women artists.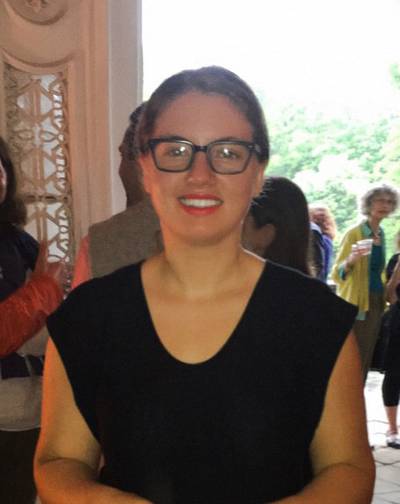 Lizzie Frasco
Gallery Assistant
Lizzie Frasco is a Ph.D. candidate at the Institute of Fine Arts at New York University working on the art and architecture of the Americas in the late nineteenth and early twentieth century. She graduated from the University of Pennsylvania, where she majored in visual studies and the history of art. Her main areas of research include Mexican muralism and American WPA murals, women artists in the early modern period, art and architecture in nineteenth century Havana, the craft arts and the concept of the "decorative," outsider art with special regard to Jamaica and Haiti, the international influence of Italian arte povera, early American muralism in dialogue with "Latin America," and Latino art and culture in the United States. The intellectual models of international "modernism" and post-colonialism are integral to her research, as is the development of a more hemispheric approach to the study of the art of the Americas.