Antiques on the Hudson Show and Sale at Tarrytown's Historic Lyndhurst Mansion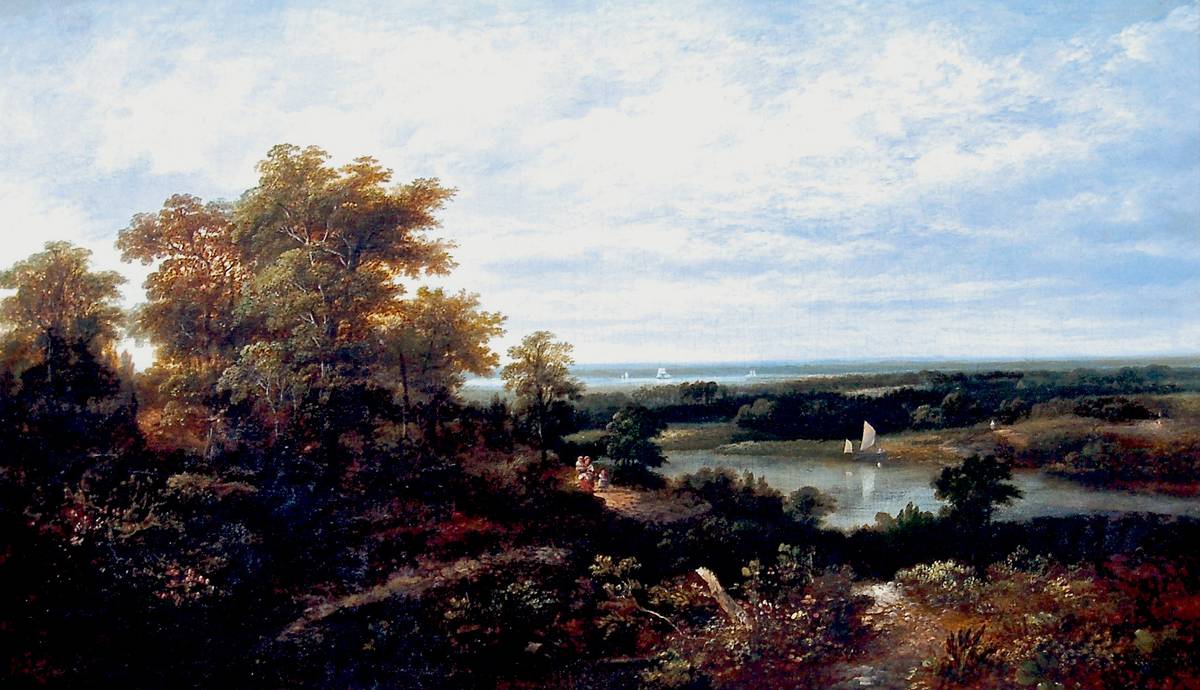 March 2018, New York, NY — Hawthorne Fine Art is pleased to announce its participation in the inaugural Antiques on the Hudson show and sale at Tarrytown's historic Lyndhurst Mansion on April 7th and 8th, from 10am to 5pm. The event also features a guest appearance and complimentary walking tour by the renowned Antique expert, Leigh Keno entitled "The Hudson River Valley and New York" on Saturday, April 7th at noon. Contact us for a free ticket to the show.
Hawthorne's booth will showcase pieces that are pertinent to the history and folklore of the Hudson River Valley, the Hudson River waterway and the surrounding enclave of Westchester. Particularly rare pieces to be shown include a cycle of four original watercolors by George Henry Boughton (1833-1905) that were created for illustration in Macmillan & Co.'s 1893 edition of Rip Van Winkle and The Legend of Sleepy Hollow, as well as two masterful sculptures of Rip Van Winkle by Daniel Chester French (1850-1931) and William Clark Noble (1858-1938). An early 1856 depiction of the Old Dutch Church at North Broadway in Sleepy Hollow by William Rickarby Miller (1818 - 1893) will also be shown. Additionally, an exceptional work by Eastman Johnson (1824-1906) will be highlighted due to its reflection of the gothic aesthetic.