Blossoms: A Botanical Exploration of Spring in American Art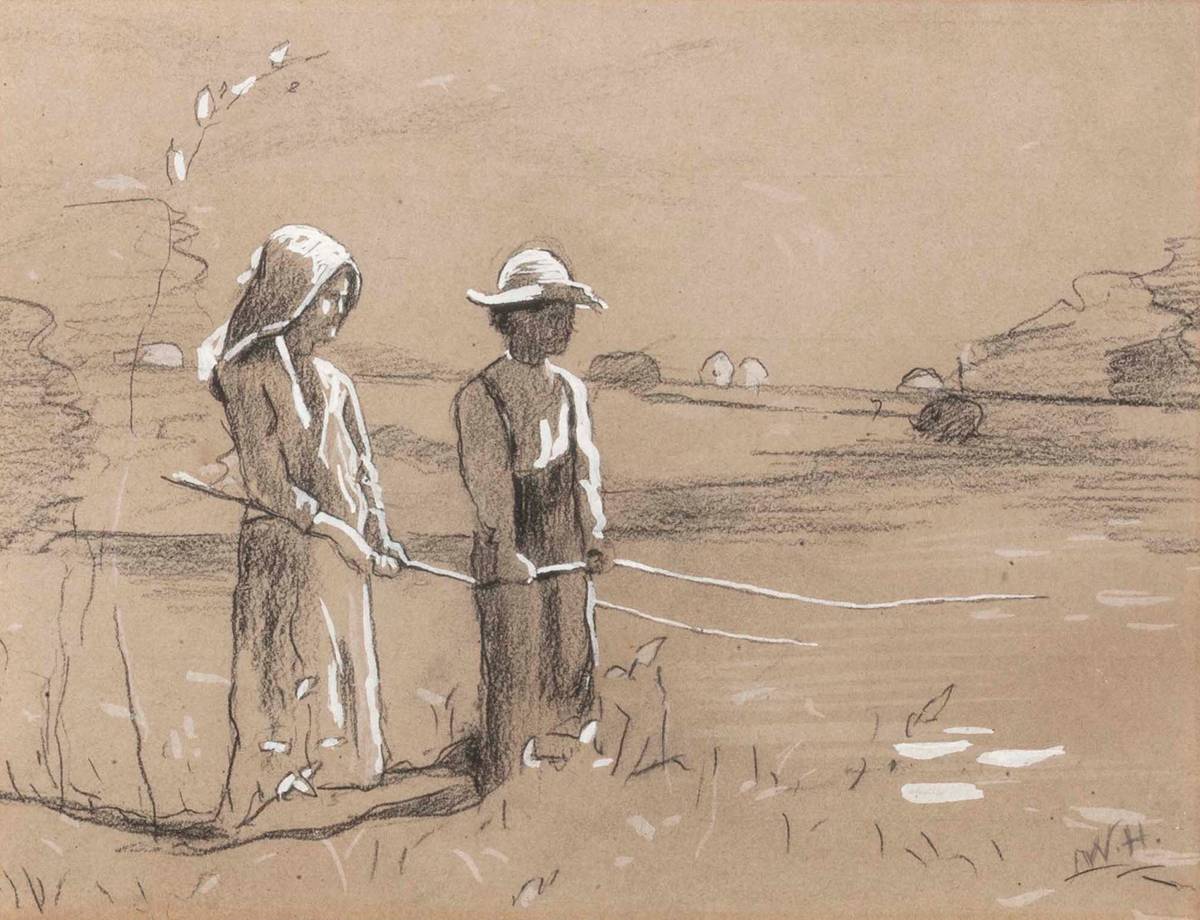 March 2019, New York, NY -- Everything is coming up roses at Hawthorne Fine Art! In celebration of the warmth and rejuvenation of the spring season, the gallery is pleased to announce an upcoming exhibition of floral and botanical artworks. A special preview of the exhibition will be on display at the upcoming Lyndhurst Flower & Antiques Show & Sale at Lyndhurst, one of America's finest nineteenth-century gothic revival mansions. From April 5 through 7, the mansion will be transformed with the color and fragrance of spring as the region's foremost floral designers create arrangements to harmonize with the sumptuous interior. As part of the antiques show in the adjacent Lyndhurst Carriage House, Hawthorne Fine Art will be showcasing oils, watercolors and pastel artworks that complement the live blooms displayed nearby. Many of the works were painted by historic, academically-trained female artists and represent exciting new acquisitions for Hawthorne Fine Art.
As a season representing renewal and rebirth, many American artists took inspiration from spring's botanical splendor and explored the subject through a variety of genres, including still-life, and figural or uninhabited works featuring either cultivated or wild landscapes.
Contact us for a free ticket to the show.