Summer Leisure and Summer Reading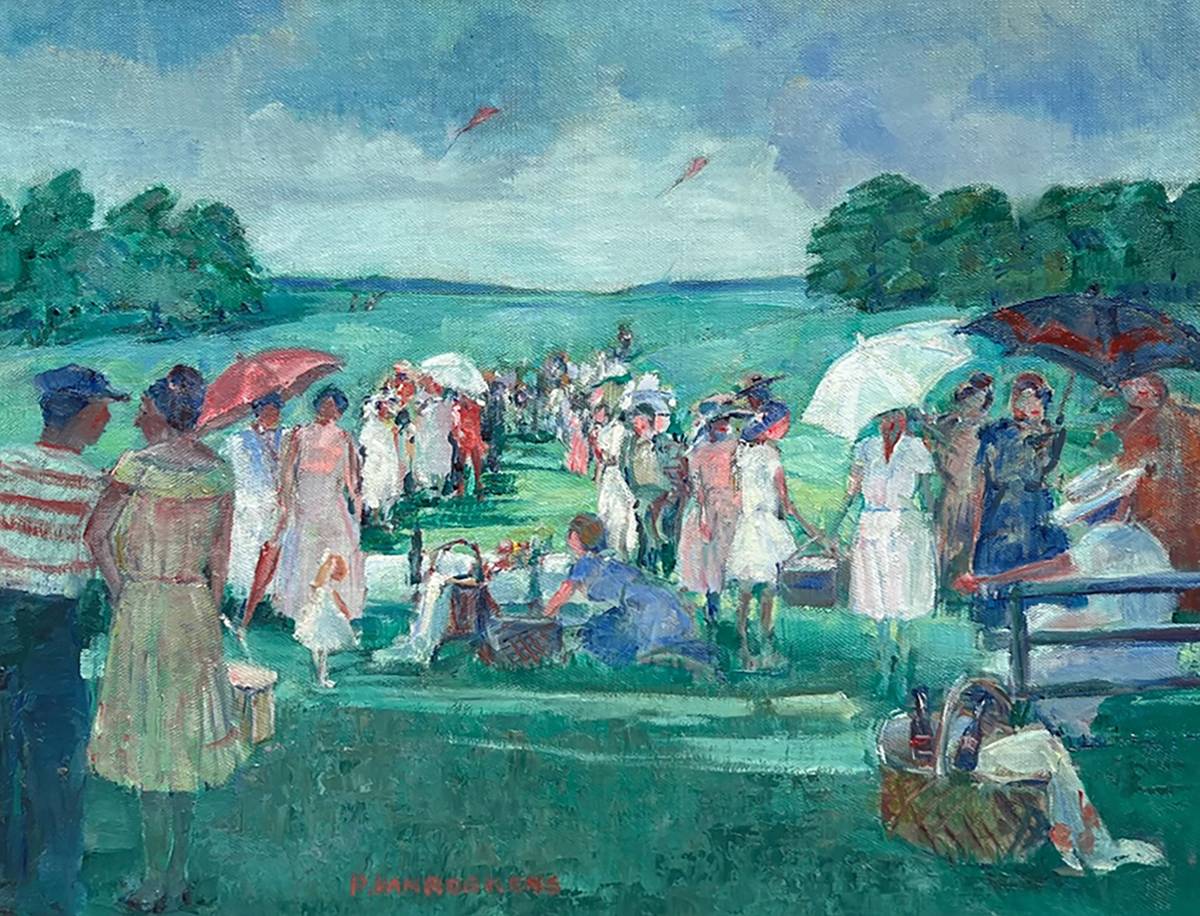 Hoops
Blue and pink sashes,
Criss-cross shoes,
Minna and Stella run out into the garden
To play at hoop.
Up and down the garden-paths they race,
In the yellow sunshine,
Each with a big round hoop
White as a stripped willow-wand.
Round and round turn the hoops,
Their diamond whiteness cleaving the yellow sunshine.
The gravel crunches and squeaks beneath them,
And a large pebble springs them into the air
To go whirling for a foot or two
Before they touch the earth again
In a series of little jumps.
-- Excerpt from A Roxbury Garden by Amy Lowell (1874-1925)